©AFP
Numis, the Aim-quoted UK stockbroker, has shrugged off fears that Brexit would hit dealmaking with a confident prediction on Monday of a rise in full-year revenues.
The broker — whose clients include Micro Focus, the technology group that recently agreed an $9bn deal to merge with the software arm of Hewlett Packard Enterprise — said it had raised funds for 19 companies and brought three companies to the stock market in the second half of its financial year.
As a result, it said, full-year revenues to September would rise to close to £110m, up from £98m last year.
Numis has benefited from a spate of recent IPOs as companies rushed to raise money after the summer and ahead of any market turmoil caused by the US election later this year.
Ross Mitchinson, joint chief executive, said: "The IPO market has reopened and markets have had a good run. Now [we face] slower economic growth and getting into the bones of Brexit. But M&A activity looks good and we have seen increased levels of buying of equities from overseas."
Numis shares rose 4 per cent to 228.84p on Monday against a high of about 260p in November last year.
Mr Mitchinson said the broker had still been hit, alongside the rest of the sector, by "uncertainty over how Brexit would play out for financial services groups".
Nonetheless, the group has been relatively resilient compared with other small-cap brokers. Shares in Cenkos Securities plunged nearly a fifth last month after it reported a 91 per cent fall in pre-tax profits and a 71 per cent decline in revenues during the first half.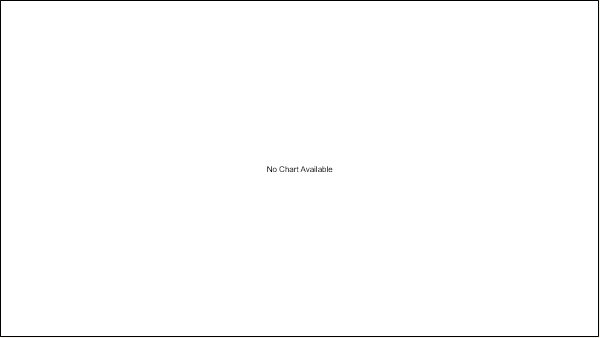 Cenkos said a bumpy start to the year for global equity markets meant companies raised less cash, eroding fees. Shares in Cenkos have halved to 95p in a year.
During the year Numis has worked on 46 deals, raising just under £2bn for companies, bringing a total of 13 companies to the stock market. It advised companies such as broker Tullett Prebon, which bought Icap's voice broking business. It has also moved into raising money for private companies.
Numis said revenues from equity issuance and advisory activities rose 15 per cent and its client base had grown by 15 to 198 in total. Revenues from share trading and equity research increased 13 per cent year on year. The group earned close to £10m in corporate retainerships.
In May, Numis announced that founder and chief executive Oliver Hemsley was stepping down from the helm of the broker, remaining on the board as an executive director. He was succeeded by Mr Mitchinson and Alex Ham as joint chief executives.
Numis said: "Our current deal pipeline is encouraging and we remain determined to support UK companies of all sizes seeking capital to grow, whilst simultaneously building long-term relationships with companies and investors."