©Reuters
Anglo-Australian Henderson Group is to take over US fund manager Janus Capital in an all-stock deal that will create a global investment house with more than $320bn in assets.
The tie-up of the new US home of veteran bond investor Bill Gross and the UK's third-largest listed fund management company and comes at time of increasing pressure on active fund managers like Janus and Henderson.
The deal is being billed as a "merger of equals" with Andrew Formica, chief executive of Henderson, and Dick Weil, chief executive of Janus, sharing a co-chief executive role in the new Janus Henderson Global Investors.
However, the deal is being as a structured as a takeover by Henderson. Henderson shareholders will take a 57 per cent stake in the combined company, with Janus shareholders taking the other 43 per cent.
Henderson chairman Richard Gillingwater will lead the combined board and the headquarters of the group will remain in London in a boost for the city's position as a financial capital following the UK's vote to leave the EU.
The combined group, which will have a market capitalisation of around $6.5bn based on Monday's share price moves, will apply to trade in New York as its primary listing, with Henderson retaining an existing listing in Australia. However, Henderson will no longer be listed in London following the merger.
"Janus' strength in the US markets will be combined with Henderson's strength in the UK and European markets to create a truly global asset manager with a diverse geographic footprint which closely matches the global fund management industry," the two companies said.
The companies said Janus's largest shareholder, Daiichi Life, had already committed to supporting the merger. Shares in Henderson, a FTSE 250 company, rose more than 19 per cent at the market open on Monday, giving it a market capitalisation of about £3bn. The deal is expected to complete in the second quarter of next year.
Henderson and Janus are targetting of $110m of cost benefits following the deal – much of which will come from savings on office and IT costs.
Uncertainty following the UK's vote to leave the EU in late June led to a sharp fall in fund sales across Europe in the three months to the beginning of July, marking a challenging quarter for many of the world's largest asset managers.
However, Mr Formica said on Monday that the Brexit vote had not deterred the two companies from striking a deal. He said conversations between the two companies began at the start of the year and "straddled the Brexit vote".
"London remains the most global financial centre and I expect that to be the case despite Brexit. For timezone reasons, infrastructure reasons, we'll keep our headquarters in London," he said.
"The deal does not represent a defensive move and has nothing to do with the growth of passive management. Both organisations have great growth potential . . . but we might have lost ground with big clients if we were not a global supplier."
The fund industry has come under pressure to consolidate in recent years due to a significant investor shift from active management to low-cost tracker funds, which is hitting profit margins. Both Henderson and Janus are known for their active management capabilities.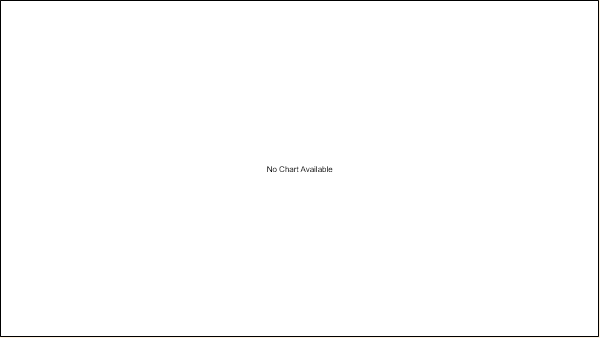 Last year, the global fund industry's average operating margins, or the ratio of profits to net sales, fell for the first time since the 2008-09 financial crisis, according to Casey Quirk, the consultancy.
Consultants at McKinsey estimate that between 30 and 35 per cent of the profits earned by investment managers globally could be "wiped out" by 2018, unless more radical steps are taken to cut costs.
Henderson, which is in the middle of a five-year growth strategy that is due to conclude at the end of 2018, has a history of buying other asset managers. This included Gartmore in 2011 and New Star — originally founded by John Duffield — in 2009.
Several asset managers, including Man Group, a listed alternative manager, and Schroders, the UK's largest listed fund house, have indicated they want to acquire an investment manager in order to grow.
Mark Dampier, head of investment research at Hargreaves Lansdown, said: "On the face of it, the deal makes a lot of sense and the groups complement each other. Scale can help keep costs down for fund groups, allowing them to offer more competitive fund pricing, while still delivering good active performance.
"The fund management industry is polarising, with the likes of Henderson and Janus seeing the benefits of scale at one end, and smaller boutique fund management groups focusing on niche propositions at the other. Those in the middle will need to be on their game to keep up."